Hello Excellers and welcome to another  #MacroMonday #Excel blog post in my 2020 Excel and macro series. Today let's look at removing your Personal Macro Workbook from Excel.
This workbook will be named  personal.xlsb in Excel versions >2007 and if you have a version of Excel prior to 2007 then the workbook will be called personal.xls.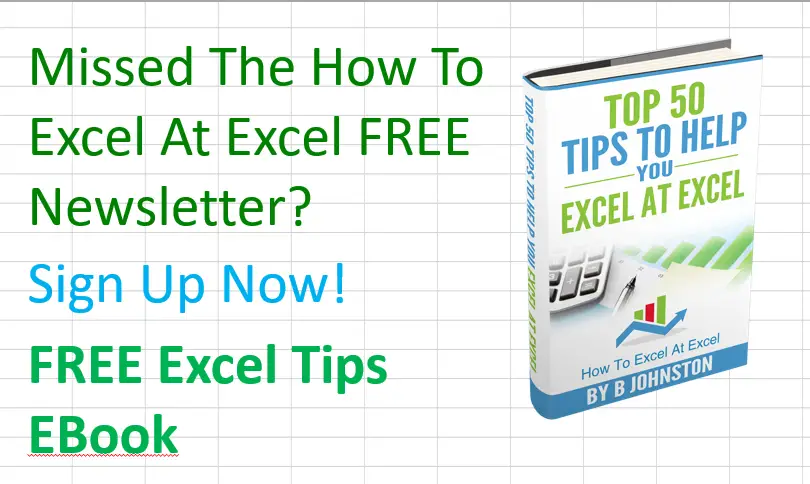 If you don't need or use the workbook then you can just delete it.   There are a few steps to it so just follow along.
Here are some other blog posts you may find useful
Macro Mondays – How To Run An Excel Macro Automatically When You Open Your Workbook
 How To Attach A Macro To Command Button In Excel
Remove Your Personal Macro Workbook
The file is in a specific location. It is is the XLSTART folder.  This can be in a few locations, but first you may need to see hidden files and folders on your machine, if this is the case then follow the steps below (Windows 8, Windows 10).
Windows Explorer
View
Show/Hide Group
Tick Hidden Items – if not already selected
Once you have enabled Hidden Items then you can proceed to finding the file and deleting it.  Navigate to the following folder in Windows 8
C:\Users\AppData\Roaming\Microsoft\Excel\XLSTART\PERSONAL.XLSB
If you are using Windows XP you need to navigate to the following location
C:\Documents and Settings\Application Data\Microsoft\Excel\XLSTART\PERSONAL.XLSB
Once you have located the file then just delete it.  It will not load again once you restart Excel.  You can now begin again with a new Personal Macro Workbook by recording a new Excel macro.
If you want more tips then sign up to my monthly newsletter where I share 3 Tips on the first Wednesday of the month and receive my free Ebook, 30 Excel Tips.
Likewise, if you want to see all of the blog posts in the Series Click The Link Below
How To Excel At Excel – Macro Mondays Blog Posts.
Other Blog Posts In This Series
Top 5 Reasons To Use Excel Macros
How To Delete All Shapes From Your Excel Worksheet With A VBA