Hello Excellers, time for some back to basics today with Excel Macros.  Let's take a look at assigning or changing a shortcut key with a Macro. Yes, welcome back to another #MacroMonday blog post in my Excel 2021 series.
The Basics Of Excel Macro Shortcut Key.
When you start recording a macro with the Macro Recorder, the Dialog Box appears, complete with a section or space for a Shortcut Key for the Macro.
See my example below.  I have assigned the keyboard shortcut Ctrl+Shift+T to my Macro called Macro1.
So not only does your Keyboard Shortcut get displayed in the Macro Recorder  Dialog Box it is also visible in the Visual Basic Editor screen. How handy is that right?.
How To Change The Keyboard Shortcut Key Assigned To Your Macro.
If you decide to change the Shortcut Key, it is simple to do.
Choose Developer | Code | Macros (or press Alt+F8). The Macro dialog box appears
Select the Macro name from the list
Click the Options button. The Macro Options dialog box opens
Change the letter for the Shortcut Key
Hit Ok
---
Do You Want To Learn More Cool Stuff?
If you want to see all of my blog posts in the Macro Mondays Series you can find them all in the link below. Why not bookmark it? Yes, it is updated EVERY Monday.
If you want more Excel and VBA tips like this data validation one, then sign up for my monthly newsletter. I share 3 Excel Tips on the first Wednesday of the month and receive my free Ebook, 30 Excel Tips.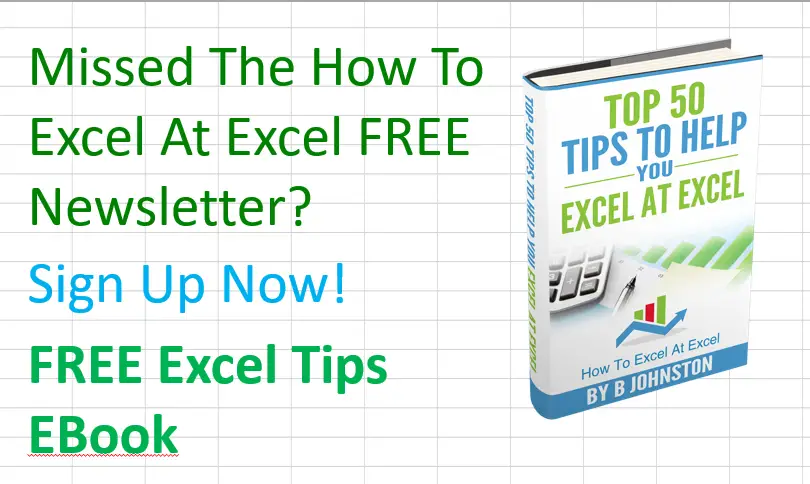 More Excel Tips.